Effortless storage, Worry-free operations – Where simplicity meets efficiency.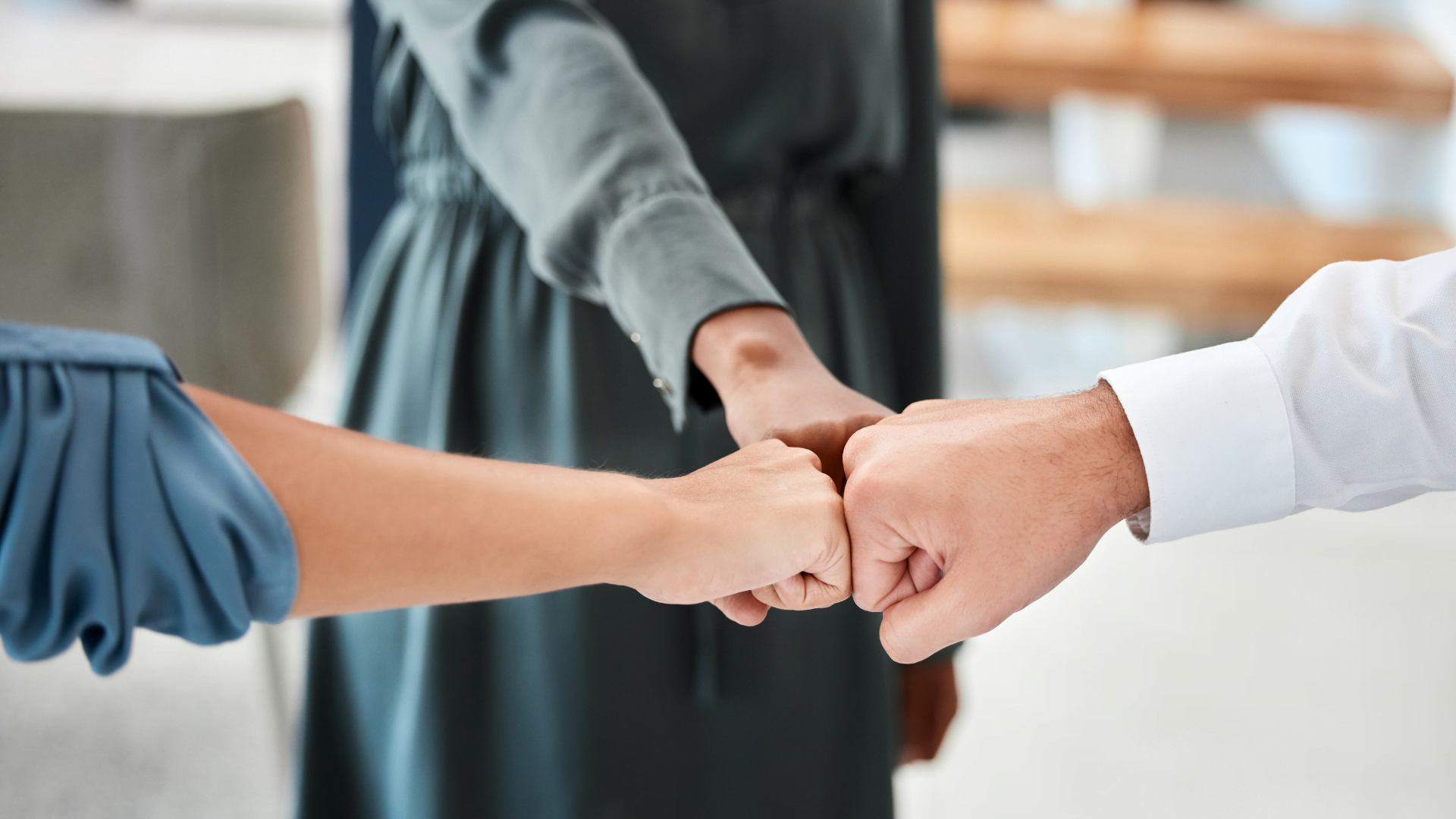 Provide safe and reliable storage solutions for vegetable oil, while maintaining the highest standards of quality.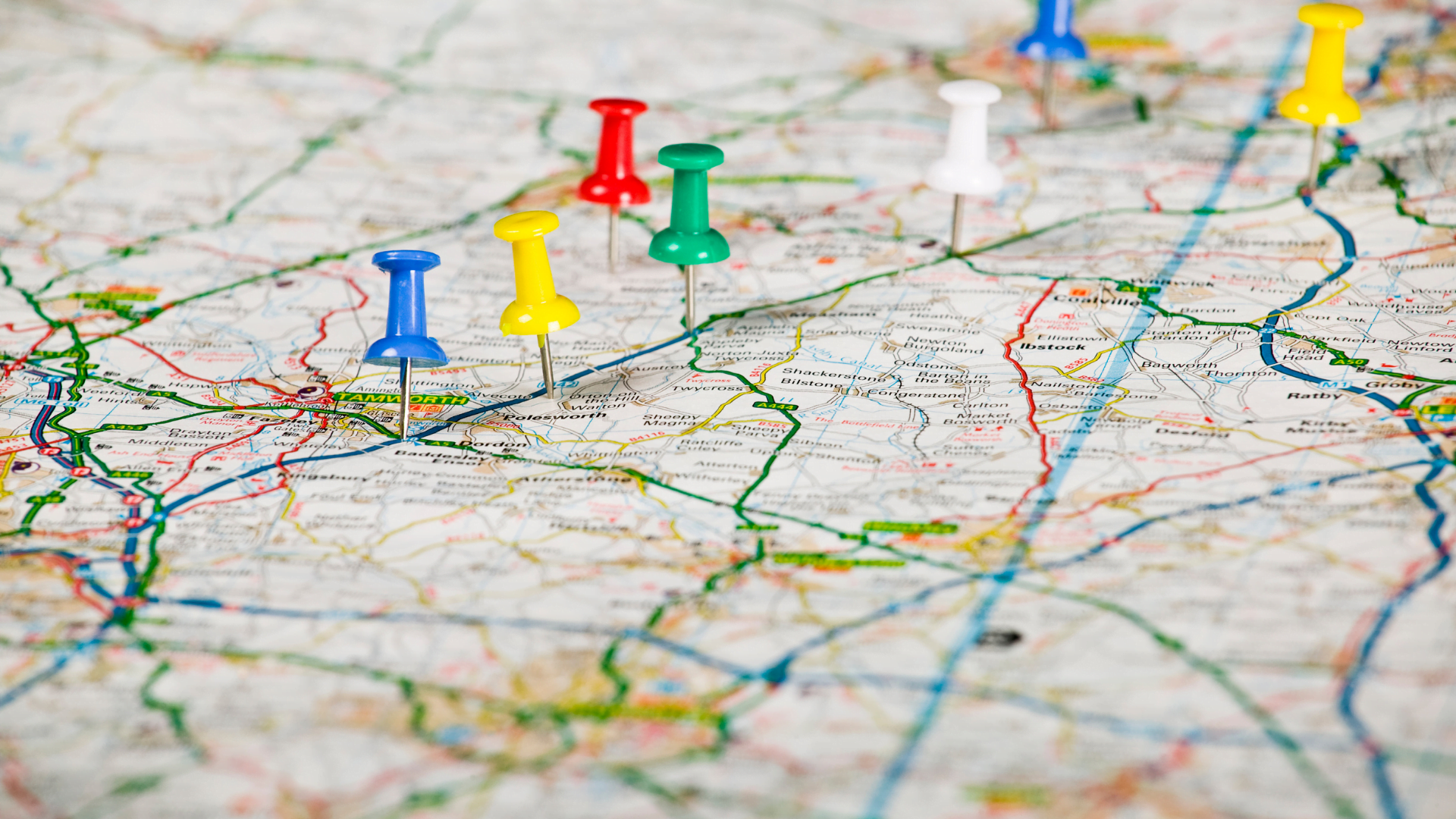 The Kanola depot is located in the centre of The Netherlands between Utrecht and Rotterdam.
Products we handle Kanola handles all non-hazardous liquid material based on animal and vegetable oils or fats and their byproducts.

Used Cooking Oil
Food Waste Oil
Technical Vegetable

Acid Oils
POME
Soapstock
Spent Bleaching Earth Oil

Please do not hesitate to contact us. See our contact details below.